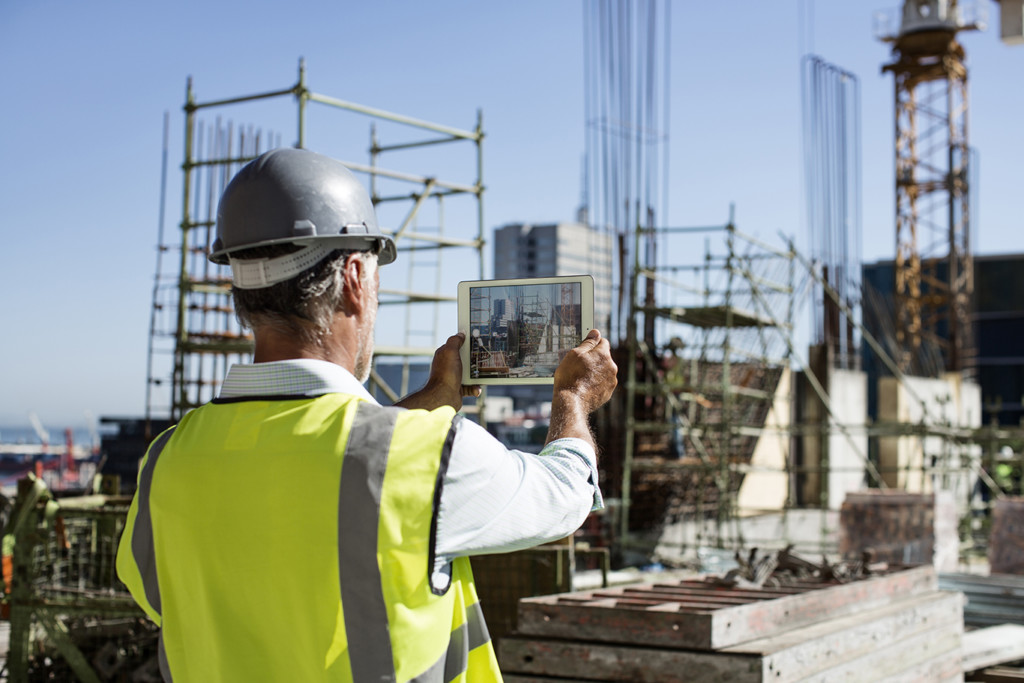 Monday, November 26th, Construction Dive posted an article outlining how data, technology, and how changing the culture can alleviate safety risks. Safety Reports was mentioned by one of its customers, The Walsh Group, one of the companies interviewed for this article.
When talking about using Safety Reports Safety Inspection app to collect safety data, the Walsh group said "This changed the game about a year ago for us… For the first time, we could collect data across the company and could look at how safe we were during regular work and rework." The article also shared how the data collected using the app showed that a worker was 10 times more likely to get hurt during rework.
To read the full article Click Here
Safety-Reports was founded in November 2011 by Chet Slump and Steve Polich, CSP. Over the past few years we've grown our company into one of the industry leaders in the inspection app market. If you're looking for a mobile inspection app, you'll find that with Safety-Reports, you're not just subscribing to a solution, but you're also partnering with a company that will always put your needs first!