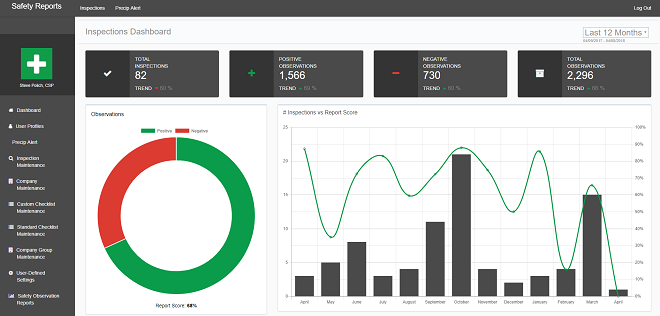 As many of you know, Safety Reports offers a great tool for documenting inspections and generating reports in real-time. But if you don't do anything with that data, what did you really accomplish?

Safety Reports offers several analytical reports that go above and beyond inspections to help you improve safety. Reports can be filtered in a variety of ways to help drill down into the data.
If you'd like assistance viewing your Analytical Reports, please contact us.

Click the button below to view our sample reports. Note, several new reports have been recently added.

Select the tab that reads Analytic Reports when visiting this page.
Several updates have been made to our checklists this past month. See below:

We added a new category called Temporary Heating Devices to all three of our Construction Checklists.

We added several new questions to Supported Scaffolds to audit guardrail systems.

We added a new question to all six of our Scaffold checklists (i.e. Baker, Suspension, Mast Climber, etc.) to address inspection requirements.

We added new questions to Traffic Control to address the requirements for use of steel plates over excavations in roadways.

Did you know you can upload your own signature file to your cover letter to replace the computer generated signature?
Computer Generated Signature
Actual Signature File
New Apps
Big changes are in store for 2019 at Safety Reports! We started out with our inspection app in 2011 and in 2018 made the decision to expand our offerings.

We released our Safety Toolbox Talk App this past Summer.

We're currently building our JSA App which should be released in late December or early January.

We'll also working on building an Incident Reporting App which will be released in the Spring of 2019!

Future plans include adding bar code scanning, push notifications and more!

Learn more about our products by visiting our menu bar on the top of the screen.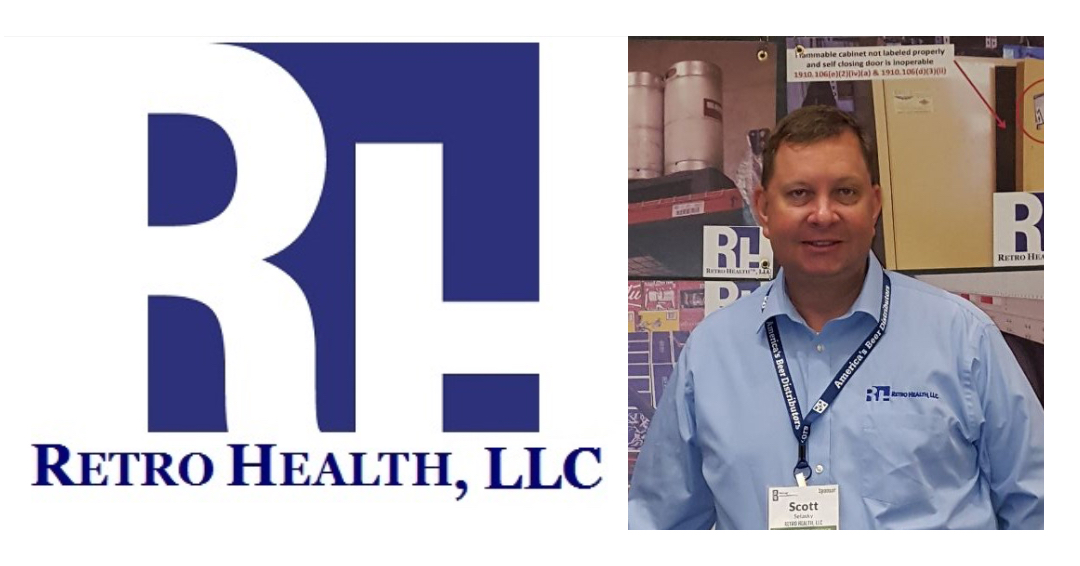 1. What do you like most about Safety Reports?
Safety Reports has made the entire auditing process more efficient by spending less time creating a report and following-up on corrective actions. I now spend more time in the warehouse areas instead of sitting in the office doing reports. I am also able to generate reports for our monthly management meetings.
Click the photo to view more of this Spotlight
Safety Reports released our Inspection App in 2011. And in our biased opinion, we think it's one of the most comprehensive, yet simple to use audit tools on the market today.
More recently, we released our Safety Toolbox Talk App.
We're currently developing a JSA App that should be released in late December or early January.
And we'll be releasing our much anticipated Incident Reporting App in the Spring of 2019!
Learn more about our products by visiting our tabs on the menu bar.
Or, click the link below to schedule a demo.
November 3 @ 8:00 am

-

5:00 pm

March 28, 2021 @ 8:00 am

-

March 31, 2021 @ 5:00 pm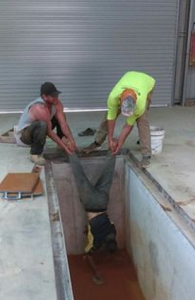 Hands down, these guys work great together!
NOTE: This photo was not taken using our app. We do NOT post/use customer supplied photos without obtaining written consent. Source: pinterest.com/source/asse.org/