the best people in the safety industry tend to have
Any one can be a good safety professional but it takes more to be a great safety professional. Here are 5 qualities the best safety professional tend to have: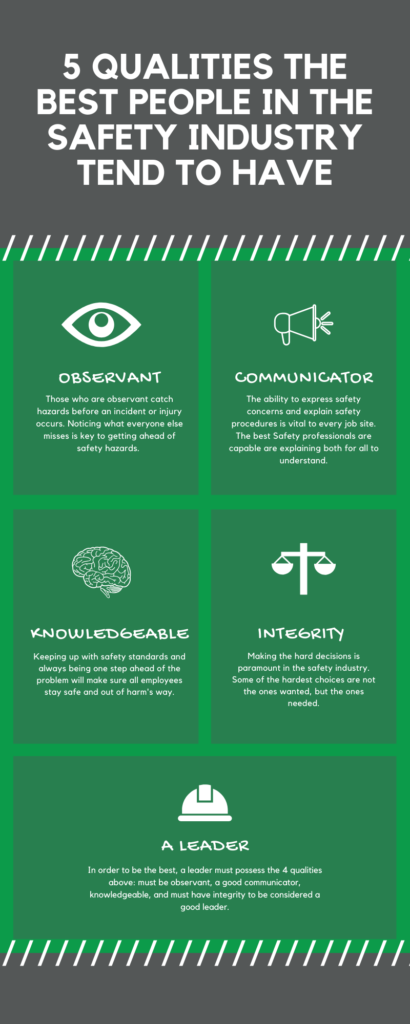 Sign up for our Monthly Newsletter
Check out our Safety Inspection App!
Inspect with confidence using our industry-leading mobile inspection management system.
Did you like this Post?
Share it with others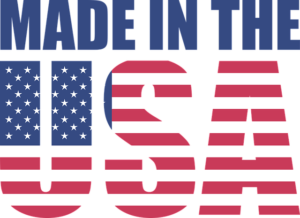 Copyright © 2019 Safety Reports | Mobile Safety Solutions