Jury Finds Pennsylvania Company Wrongfully Terminated Two Employees for Participating in OSHA Investigation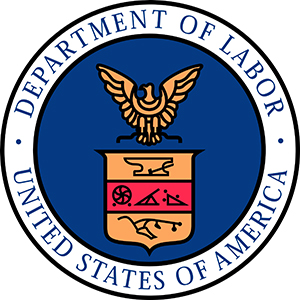 A U.S. district court jury found that Lloyd Industries, Inc., and its owner unlawfully terminated two employees because of their involvement in an OSHA safety investigation. One employee was fired after suffering an amputation, which prompted an OSHA investigation. A manager was fired because the company believed that he cooperated with OSHA's investigation.
For more information, see the news release and visit OSHA's Whistleblower Protection Programs website.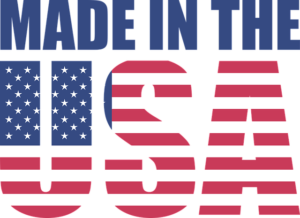 Copyright © 2019 Safety Reports | Mobile Safety Solutions